JOINT PRESS RELEASE MHETI/NSFAF/UNAM/NUST ON THE REDUCTION OF REGISTRATION FEES FOR APPLICANTS WITH NSFAF ACKNOWLEDGEMENT LETTERS
Categories

News

Date

January 22, 2020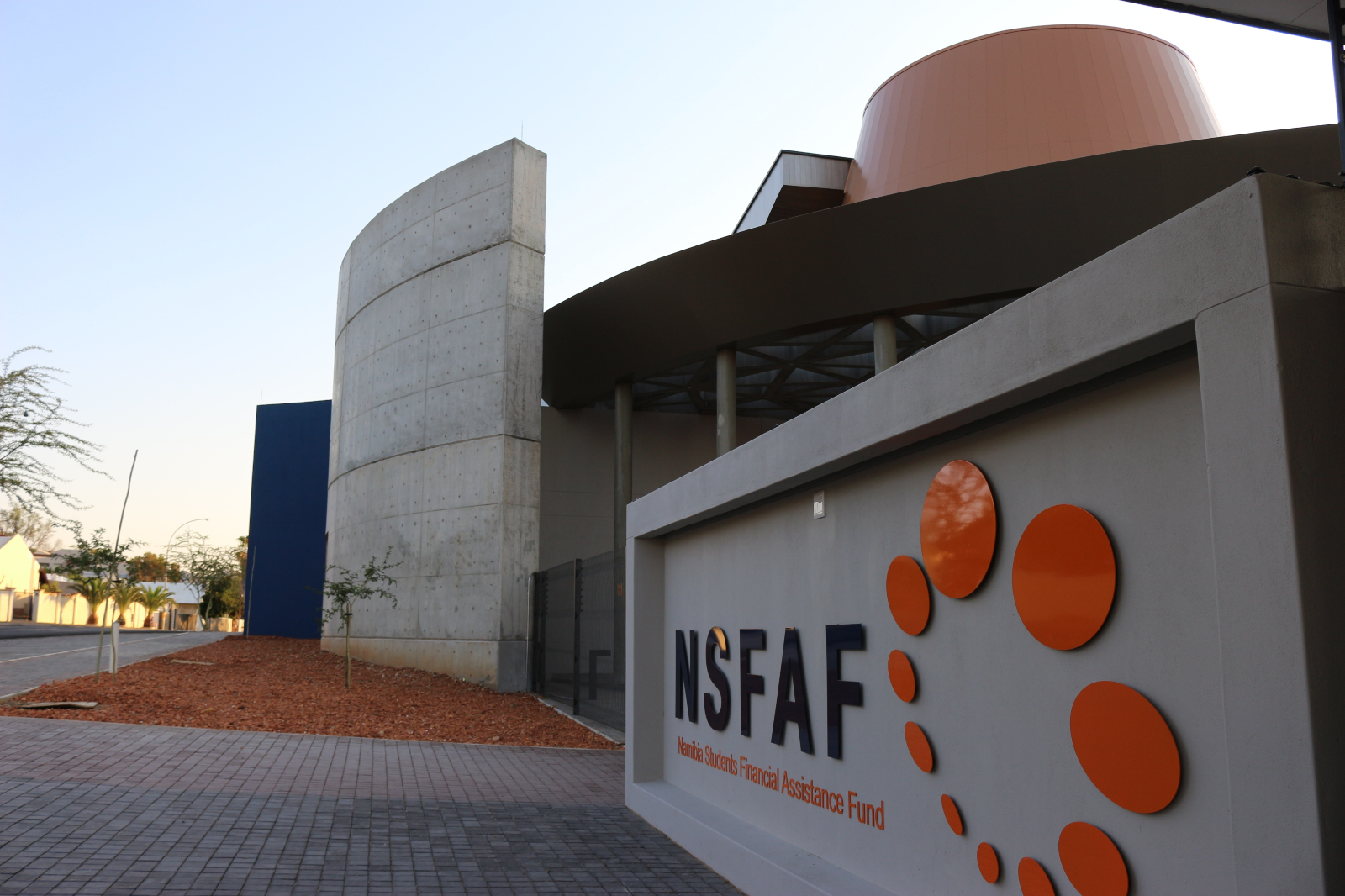 22 January 2020
The Government of the Republic of Namibia has been committed to provide quality tertiary education, through our Institutions of Higher Learning. Access, equity and quality have been our driving principles. All partners in particular parents, the industry and professional bodies have actively participated in this drive and we appreciate.
After broad-based consultations with stakeholders, Namibia Students Financial Assistance Fund (NSFAF); University of Namibia (UNAM) and the Namibia University of Science and Technology (NUST), have agreed to reduce the registration fees for all 2020 NSFAF applicants with valid NSFAF acknowledgement letters.
The reduction of registration fees aids access to tertiary education by students, with particular focus on the needy. At the same time, this arrangement ensures that the cash flow of the universities is not negatively affected.
MHETI, in collaboration with NSFAF, UNAM and NUST hereby inform 2020 students and the general public that the registration deposit for all 2020 NSFAF applicants with NSFAF acknowledgement letters has been reduced at registration as follows
UNAM: from N$5,590.00 to N$2,190.00
NUST: from N$4,200.00 to N$2,100.00
In addition, the parties reiterate their position that only continuing students with valid signed agreement with NSFAF, shall not pay registration fee as per the agreement with NSFAF. Note that this is inclusive of the 2019 awardees, provided that they have progressed to the next academic year. However, this benefit does not apply to accommodation services.
In conclusion, this agreement is in the mutual interest of the parties in their relentless effort to address students challenges.