NOTICE: 2020 ONBOARDING PROCESS
Categories

News

Date

September 14, 2020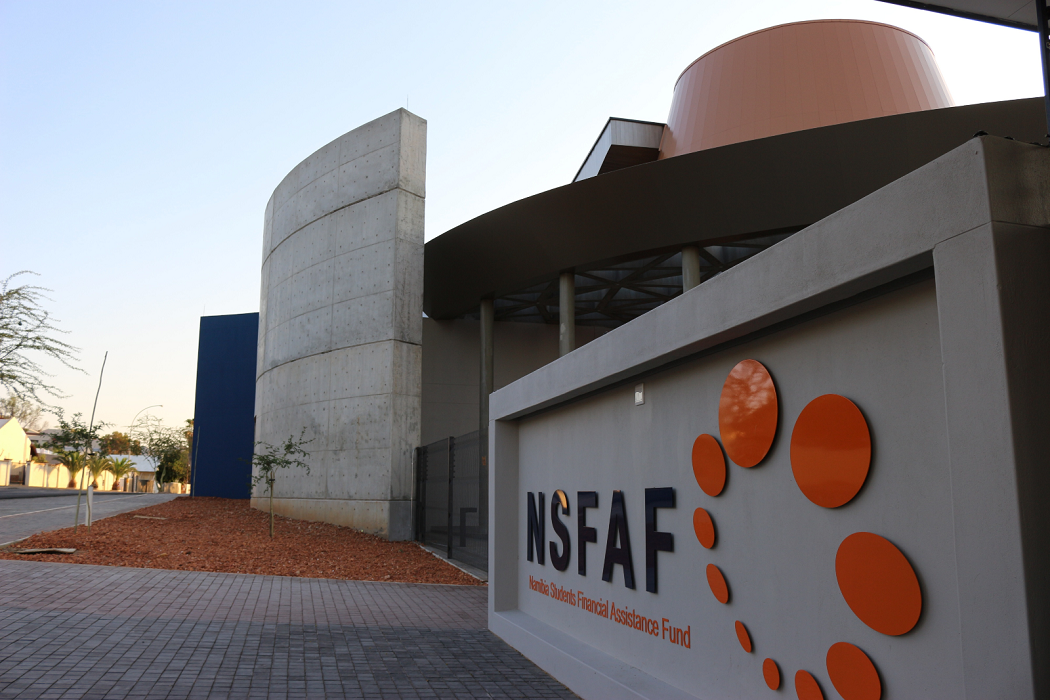 TO ALL 2020 BENEFICIARIES
The Namibia Students Financial Assistance Fund is pleased to inform all 2020 contract signed students that the issuing of student accounts will commence on 14 September 2020. The following steps are applicable only for those students that have signed their contracts.
Due to the Covid-19 regulations regarding the maximum number of 50 people to gather in a public place, a booking system has been introduced. Students are required to book for their slot for issuance of the bankcard at any Bank Windhoek branch of their preference, NSFAF head office, UNAM Rundu Campus and UNAM Katima Mulilo Campus.
No student will be assisted without a booking.
To book follow the steps below:
1. Go to www.nsfaf.na
2. Log on to your portal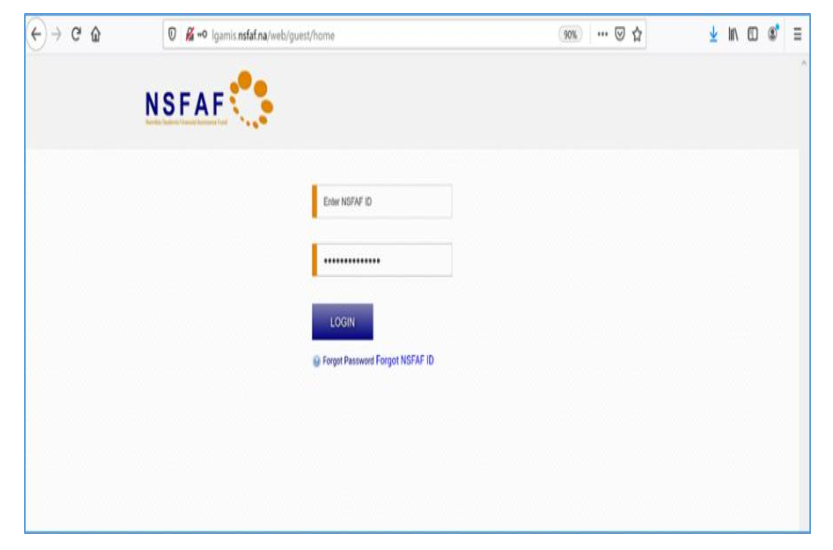 3. Student gets the screen below after login:
Click on "GO" under "BOOK TO COLLECT BANK WINDHOEK CARD" to get the screen below: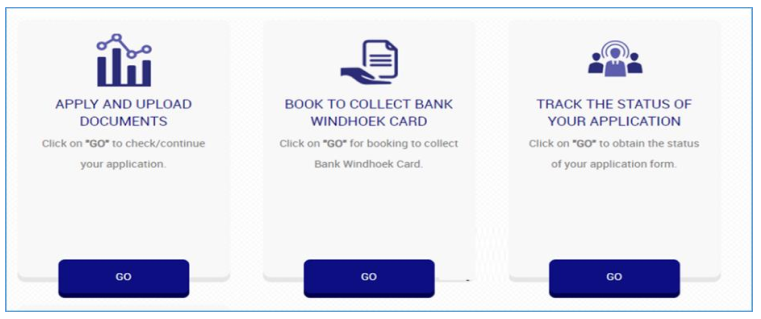 4. Go ahead to book your slot.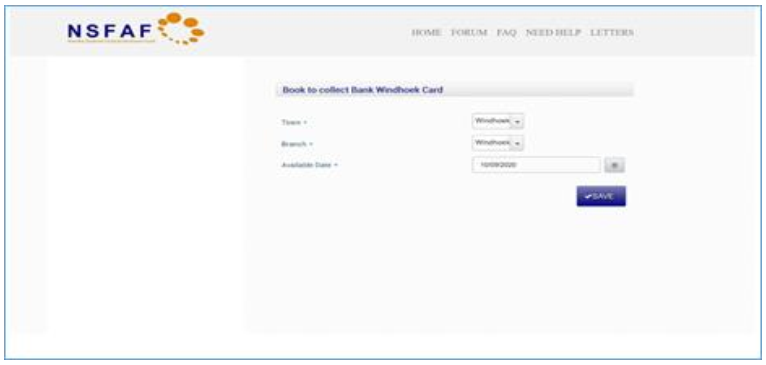 NB: Remember it is applicable to take along your original Namibian ID as well as a copy of your Namibian ID (the bank officials will certify).
For more information contact us at Tel: +264 61 434 6000
Email: Marketing&Communications@nsfaf.na
Issued by Human Capital and Corporate Affairs Department.