2021 ONLINE APPLICATION ANNOUNCEMENT
Categories

News

Date

December 9, 2020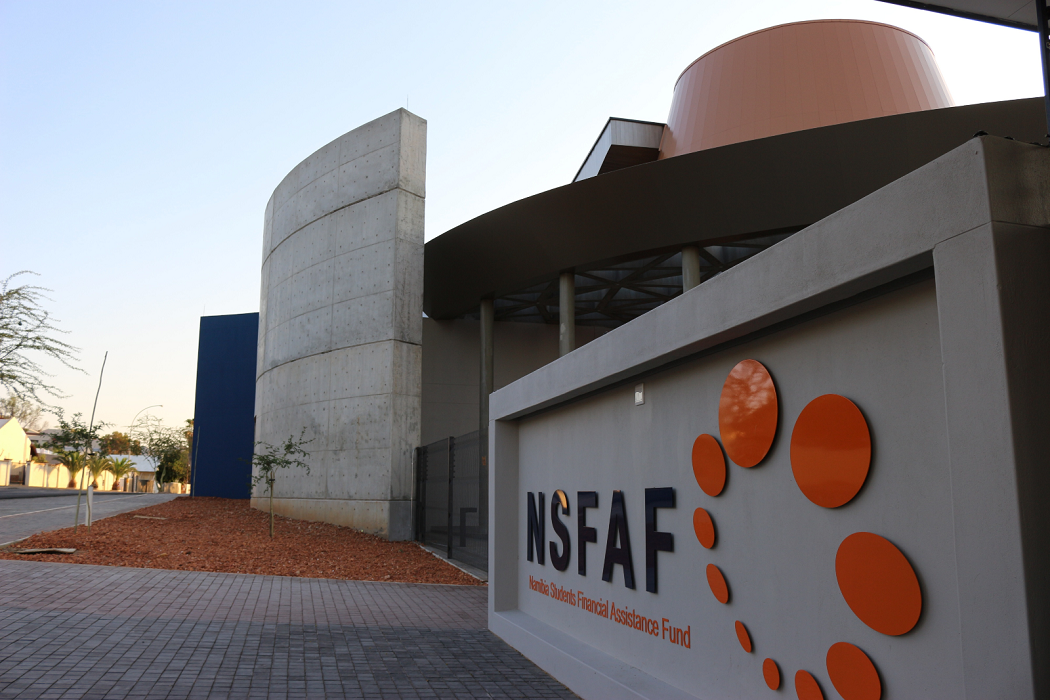 The Namibia Students Financial Assistance Fund is pleased to announce commencement of the 2021 applications.
Applications open on 18 January 2021 for Undergraduates, Postgraduates and Vocational applicants to study at local and SADC/International recognized institutions with accredited programs.
The deadline for applications is 16 March 2021.
Please note that mature age applications will only be accepted for local public institutions, namely:
UNAM, NUST and NAMCOL.
It is mandatory that all required documents are uploaded during the application period as no additional documents will be accepted after the deadline.
The following documents are mandatory:
Certified copy of applicant's Full Birth Certificate.
Certified copy of applicant's Namibian Identity Document (ID).
Certified copy of grade 12 or school leaving certificate.
Certified copy of Undergraduate qualification and its transcript (applicable to Postgraduate applicants).
Proof of combined Parental Income or declarations for applicants who are 28 years of age or younger and unemployed.
Certified copy of applicant's parents Identity Documents (ID) or death certificates if deceased.
Own or spousal income or both for employed applicants who are above the age of 28 and declarations if unemployed.
Proof of 2021 admission or registration for those intending to study outside the country.
Due to funding limitations, postgraduate applications are subject to the below criteria:
Applicants apply towards priority fields of studies which are available on www.nsfaf.na
Applicants should have not received more than two awards from NSFAF.
Total combined debt to NSFAF may not exceed N$350,000 (previous debt plus loan to be awarded).
If you have previously benefited from the NSFAF, attach an acknowledgement of debts and/or proof of repayment arrangement.
Applicants are subjected to vetting with employment status (including self-employment).
Only a set of pre-determined fee will be committed, subject to availability of funds.
Note:
Students will be provisionally awarded provided the applicant meets the NSFAF basic funding requirements.
All applicants will be required to apply online.
Due dates are final and will not be extended.
It is mandatory for all Vocational Training and Education trainees to also apply online.
Log onto www.nsfaf.na to launch your application.
For enquiries or further assistance during the online application process, contact NSFAF Head Office
at Tel: 061: 434 6000/83/12/13 or via e-mail: awardqueries@nsfaf.na