PRESS RELEASE ON PLEAD OF NAMIBIAN STUDENTS ABROAD
Categories

News

Date

August 12, 2020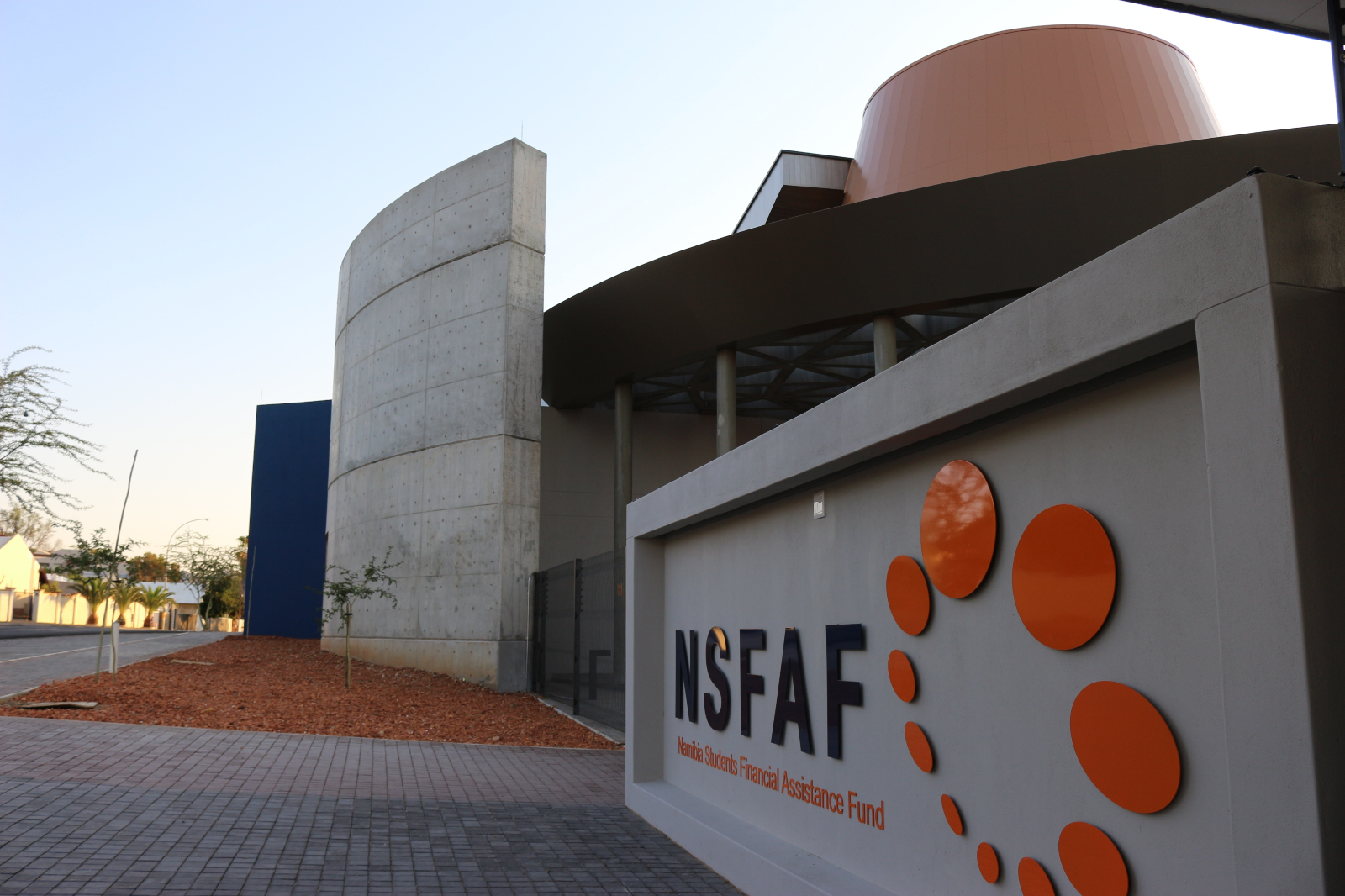 11 August 2020: The Namibia Students Financial Assistance Fund received numerous requests from Namibian students abroad for financial assistance due to COVID-19 pandemic.
As part of its contribution towards COVID-19, the Fund launched a once-off payment initiative of up to a maximum of USD250 per student to assist Namibian students abroad. Thus far, the Fund has processed payments to 314 Namibian students studying abroad, (both NSFAF funded and privately funded students). The total amount involved is USD 23,850, or N$422,145.
In addition, NSFAF also offers flight tickets to graduating students abroad. Since the beginning of the COVID-19 pandemic, the Fund issued flight tickets to twenty (20) students who graduated from Ukraine and they were successfully airlifted from Ukraine to Namibia at total cost of N$520,760.
The Fund is also aware of the situation of Namibian students in Russia who could not be evacuated due to border closure in that Country. In this regard, the Fund is in consultation with relevant authorities to accommodate the students on a Westair flight scheduled to depart from Frankfurt to Windhoek on 28 August 2020.
BY HUMAN CAPITAL AND CORPORATE AFFAIRS.