2020 ONLINE APPLICATION ANNOUNCEMENT
Categories

News

Date

December 19, 2019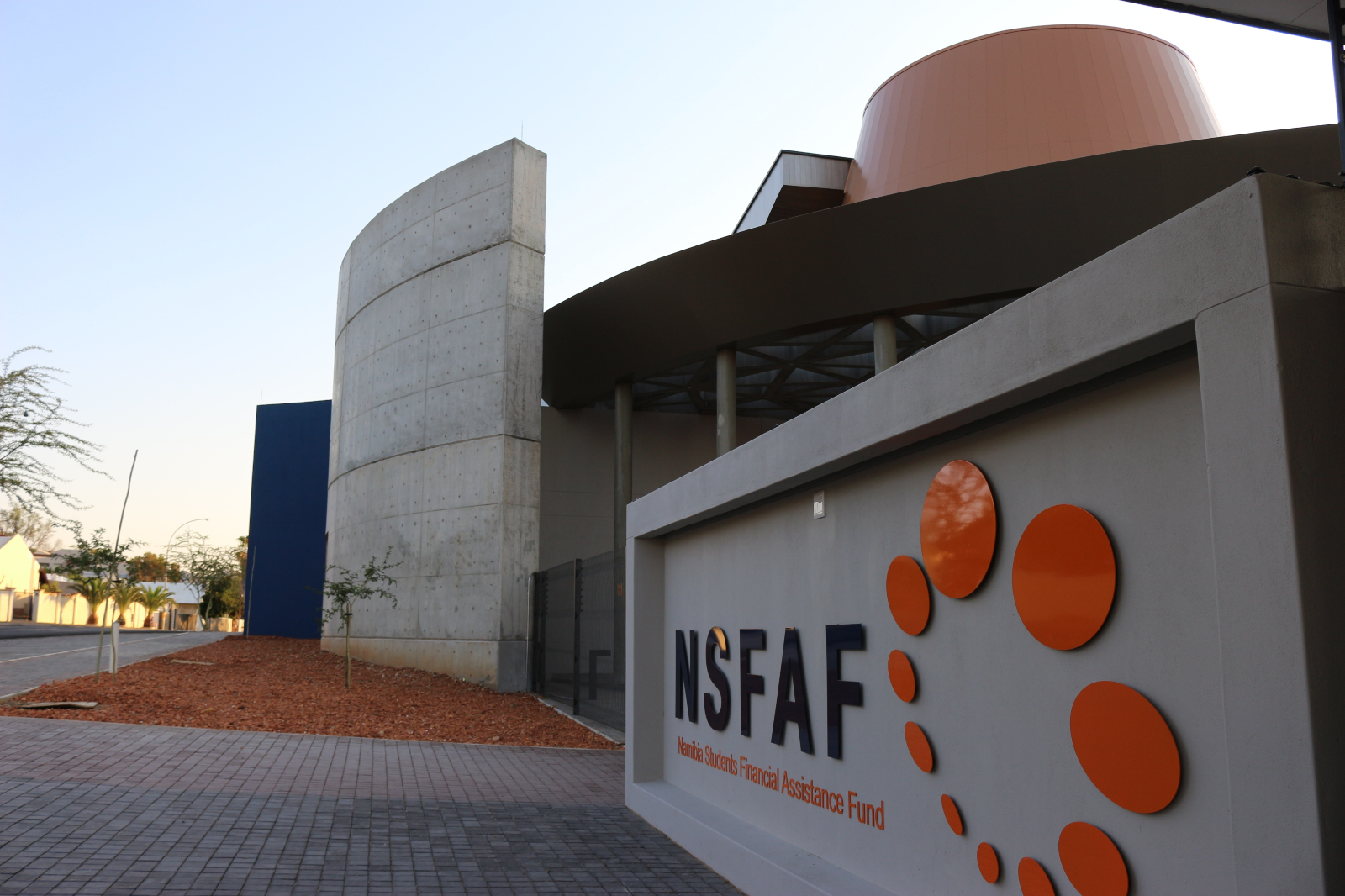 The Namibia Students Financial Assistance Fund is pleased to announce commencement of the year 2020 online application process. Undergraduate applicants to local and SADC/ International Institutions of higher learning and Vocational Training Centres are encouraged to apply as from 6th January 2020 until 29th February 2020.
Please note that mature age applications will only be accepted to local public institutions namely; UNAM, NUST and NAMCOL.
Note: Postgraduate application process will be announced in due course.
It is mandatory that all required documents are uploaded during the application period as no additional documents will be accepted after the deadline.
TAKE NOTE:
Students will be provisionally awarded provided they meet NSFAF basic funding requirements.
All students will be required to apply online.
Due dates are final and will not be extended.
It is mandatory for all Vocational Training and Education trainees also apply online.
2019 awarded students who have signed a contract should not apply as they are subjected to a re-contracting process.
Log here to launch your application.
Or contact NSFAF Head Office for further assistance during the online
application process. Tel: 061 434 6000
"Remember it's your personal responsibility to take action and secure funding for your tertiary education".