2019 PAYMENT CARD INFORMATION
Categories

News

Date

November 5, 2019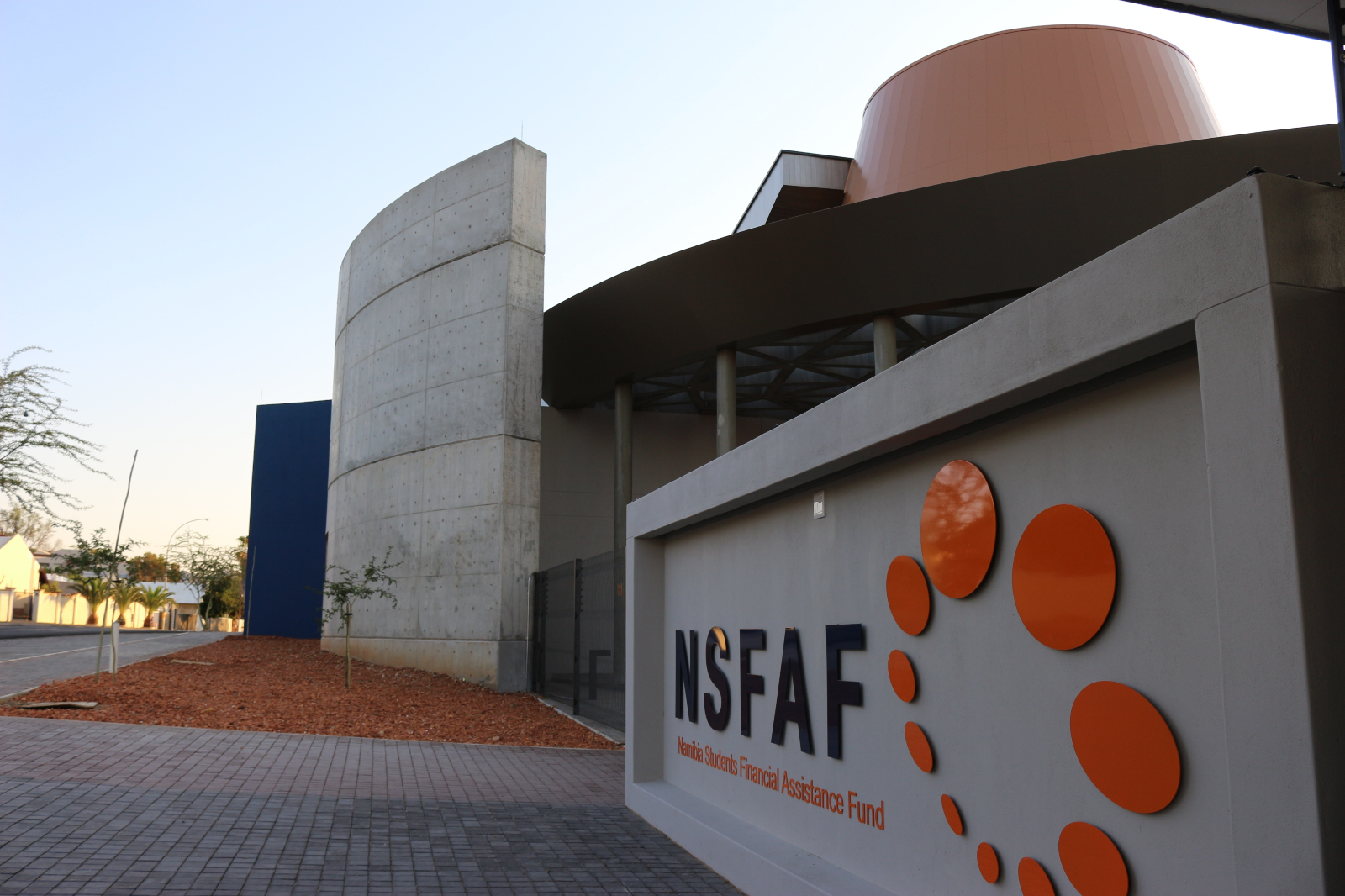 Namibia Students Financial Assistance Fund (NSFAF) would like to urge both 2019 new intake awardees and continuing students to obtain NSFAF payment card at NSFAF Head Office or at all Bank Windhoek branches countrywide. Furthermore Supplementary Centres have been opened as from the 4th November 2019 until further notice at the following Institutions: University of Namibia – Main campus and International University of Management – Dorado park campus for students to obtain their cards.
All 2019 new intake before visiting NSFAF Head Office or any Bank Windhoek branch or Supplementary Centre, visit our website www.nsfaf.na to confirm if your name is listed therein. Those not listed, are urged to take action and sign their contracts. This list is being updated on a weekly basis.
NB: It's mandatory for a student to present a Namibian ID during the on boarding process. No card will be issued without the Namibian ID.
For more information contact us at: Tel: +264 61 434 6000