TWO (2) SCHOLARSHIP OPPORTUNITIES – CUBA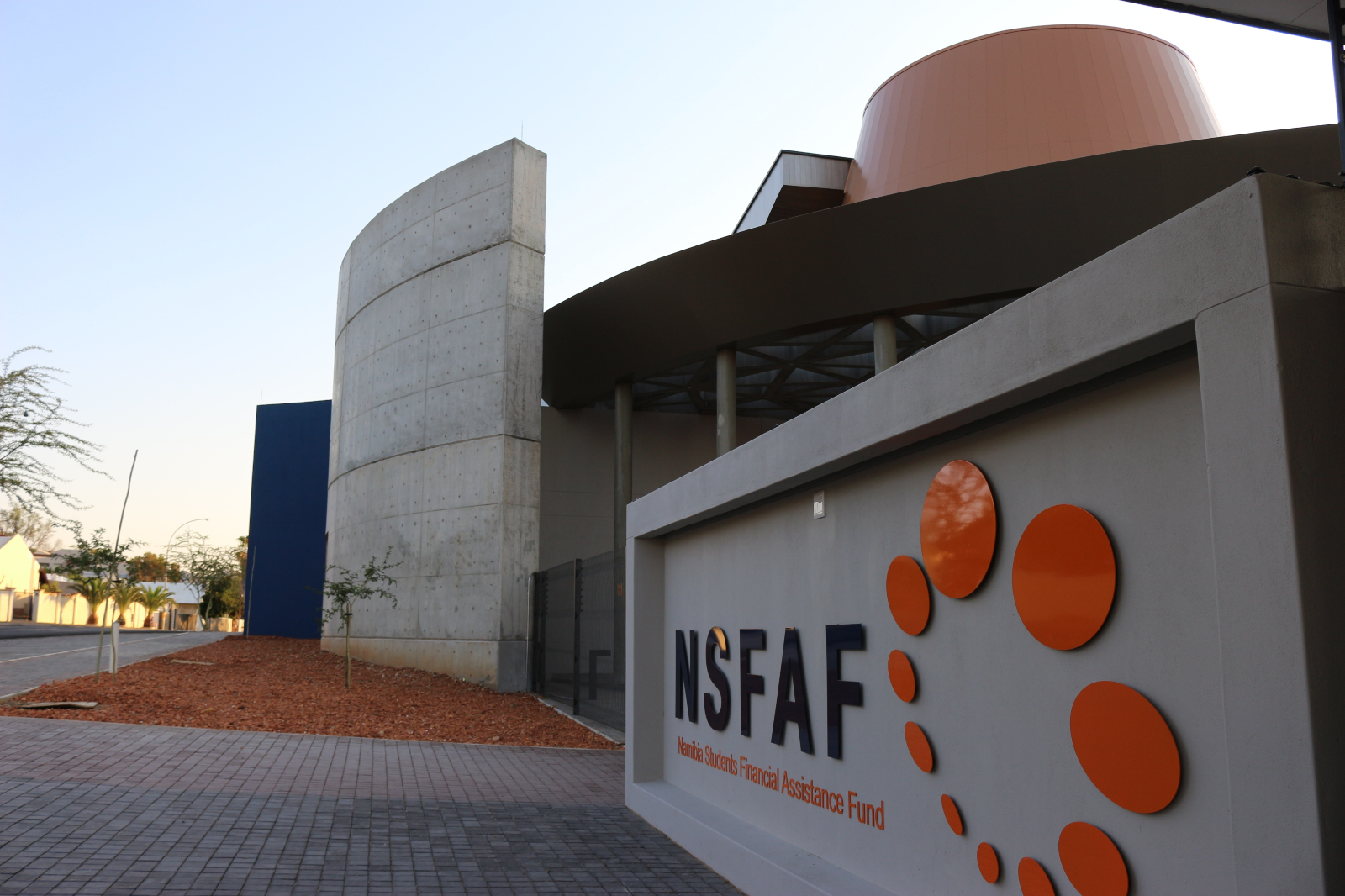 The Namibia Students Financial Assistance Fund is inviting Namibian applicants to apply for fully funded scholarships aimed for Undergraduate studies under the Government of the Republic of Cuba for 2020/2021 academic year at Cuban Universities.
UNDERGRADUATE
Medicine
ELIGIBILITY CRITERIA
To be eligible, applicant must meet the following minimum eligibility criteria:
Be a Namibian citizen.
Be between 18 -25 (turning 25 at the end of November 2020).
Have attained a minimum of two passes at Higher Level examination or a pass Biology 1; Chemistry 1; Physics and/or Mathematics 1 and a minimum of five passes at O level A or A+ (minimum of 35 points with E in English or better.
Submit a full medical reports and HIV test certificate.
RESTRICTIONS
Existing NSFAF Beneficiaries may not apply.
Applicants may not hold a Degree at the same level as the intended Degree of study.
APPLICATION AND REGISTRATION PROCEDURE
To register, please send an e-mail to Cuba2020@nsfaf.na you will obtain a link to a form, which you need to complete as part of the application process.  Please read all the fields carefully and complete the form in full.
SUBMISSION PROCEDURE
Submit a handwritten application together with certified copies of mandatory documents as indicated in the online registration form to: NSFAF Secretariat, Erf 746, Eros Streets, Windhoek; OR mail to: NSFAF Secretariat, P. O. Box 23053, Windhoek, Namibia (All applications are to reach NSFAF before the closing date). Envelopes must be clearly marked with the name of the scholarship you are applying for.
DEADLINE FOR APPLICATIONS
Deadline for Applications is 16 March 2020 at 17h00.
No late applications will be accepted.
Final Decision
The final decision regarding the selection lies with the Cuban Scholarship Selection Committee.