NEW ZEALAND COMMONWEALTH SCHOLARSHIP PROGRAMME: CALL FOR 2020/2021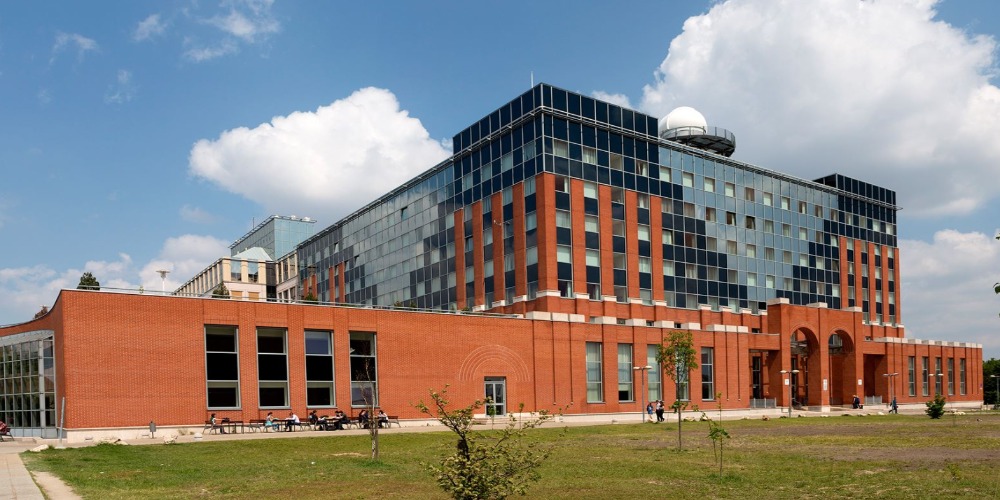 The Namibia Students Financial Assistance Fund is inviting Namibian applicants to apply for fully funded scholarships aimed for Masters and PhD's Studies under the New Zealand Commonwealth Scholarship Programme for 2020/2021.
1. TWO (2) SCHOLARSHIPS ON OFFER
One (1) Master level
One (1) PhD level
2. THEMES ON OFFER
Government Services
Public policy, Public Management, Policy and Governance.
Climate Change and the Environment
Food Security and Agricultur.e
Renewable Energy
Geothermal, Solar, Hydro-Electric and Wind Energy, Energy Engineering and Renewable Energy Distribution Systems, Agriculture and / Horticulture Management, Rural Development and Supply Chain Management.
3. ELIGIBILITY CRITERIA
To be eligible, applicants must meet the following minimum eligibility criteria:
Be a Namibian citizen.
At least 39 years old or younger at the start of the scholarship.
Applicants must meet all immigration requirements for a student visa to New Zealand.
Applicant must not have a New Zealand scholarship terminated.
Student must agree in writing that they will return to their home country for a minimum period of two years following completion of their scholarship in order to contribute to their country's social and economic development.
Applicants must at least have one year full-time (two year's part-time) work experience relevant to their careers.
4. RESTRICTIONS
Existing NSFAF Beneficiaries may not apply.
Applicants may not hold a qualification at the same level as the intended program of study.
5. REGISTATION PROCESS
To register, please send an e-mail to: Newzealand2020@nsfaf.na
You will obtain a link to a form, which you need to complete as part of the application process.  Please read all the fields carefully and complete the form in full.
6. APPLICATION PROCEDURES
Please follow the instruction after the registration process.
7. SUBMISSION PROCEDURE
Submit one original and one photocopied New Zealand Scholarship application form together with certified copies of mandatory documents as indicated in the application form to: NSFAF Secretariat, Erf 746 Eros Road, Windhoek; OR mail them to: NSFAF Secretariat, P. O. Box 23053, Windhoek, Namibia (All applications are to reach NSFAF before the closing date). Envelopes must be clearly marked with the name of the scholarship you are applying for.
8. DEADLINE FOR APPLICATIONS
Deadline for Applications is 31 March 2020 at 17h00.
No late applications will be accepted.
9. FINAL DECISION
The final decision regarding the selection lies with the New Zealand Commonwealth Scholarships Selection Committee.